BACK
Stress-ta Claus is Coming to Town | How to Fight Off the Holiday Stress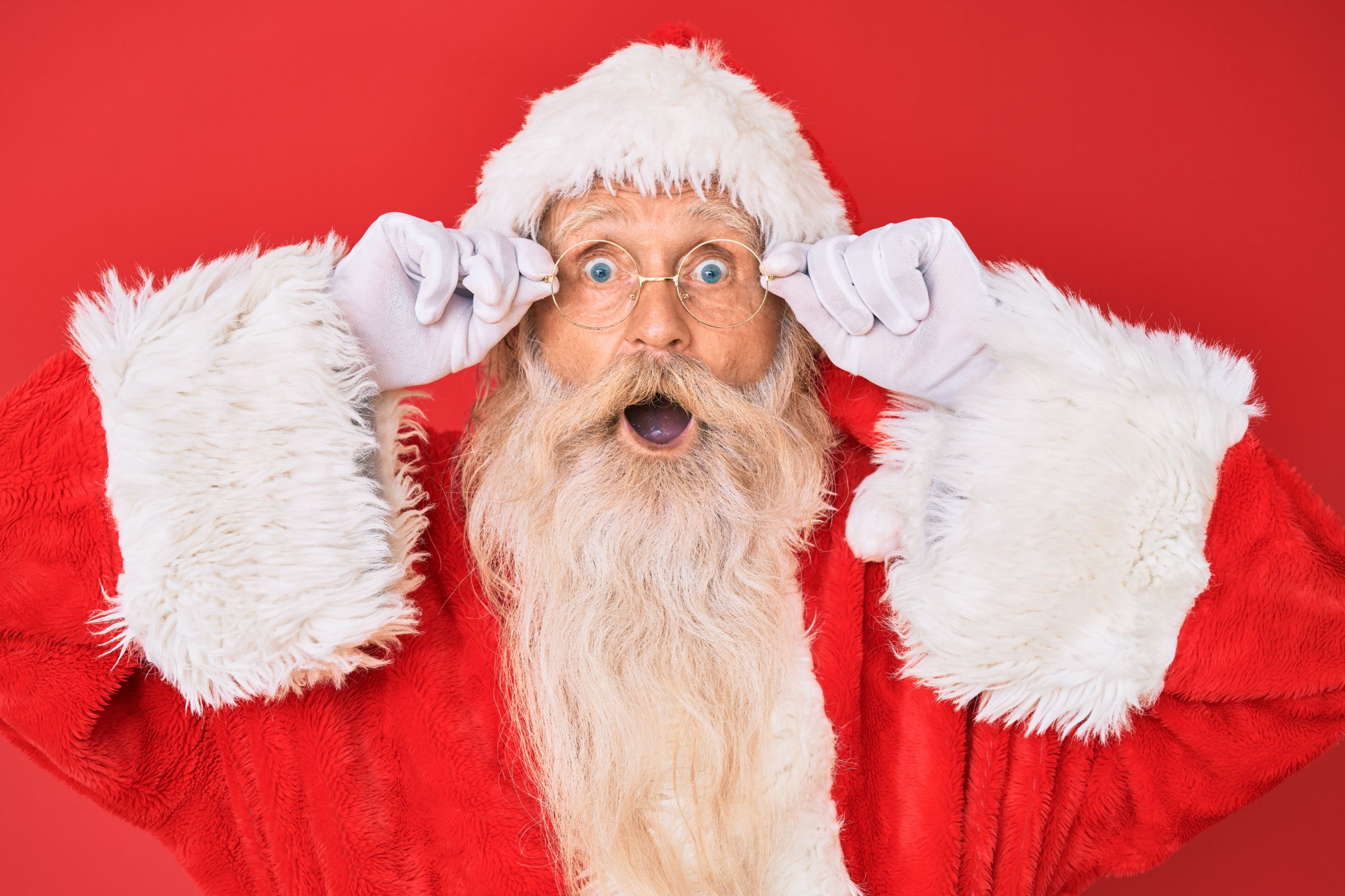 Is it really the most wonderful time of the year?
For many people, December is the best of the twelve months because of all the reunions, vacations, gifts, and great food. But while the kids are busy crafting their wish lists and building snowmen, we adults are just fazed with a pressure that's connected with the holiday rush.
The holiday season can be stressful when spent frantically running around buying food, driving out of state, interacting with other people, and getting gifts. And we're not even sure people will love the gifts we get!
Check this out: Why Aromatherapy is the Best Gift for ANYONE!
Surely, it can be a special time for all of us. But sometimes, we just can't help but wonder: is it all worth it? Plus, the added Covid-19 stress is surely not helping.
How can we combat the holiday stress?
Christmas is the season of love, but for some reason, we forget to shower ourselves with love during these times. So, to help you get things back on track, I have listed a few practical tips that work for me, and I hope they serve you well, too!
1. Plan Ahead
Just like in most other aspects of our lives, planning ahead can save you from future headaches and expenses. One reason we feel overwhelmed this season is that we have so much to do in so little time. But if we start thinking about our holiday plans a minimum of one month prior, Christmas will surely be less stressful.
Here are a few reasons why you should plan ahead:
Suppose you are booking a reservation in your favorite hotel. In that case, you will most likely get the room you want at a non-holiday rush, even perhaps a cancellable deal.
BLACK FRIDAY SALE, Baby. You can take advantage of the Thanksgiving Sales and buy the gifts at a price you will not get in December.
There will be a leeway for flexibility. There is always a possibility that plans may change at the last minute, and you don't want everything to go to waste when that happens.
2. Respect Your Rest
Christmas is essentially a Christian holiday, and in Christianity, rest is kind of a big deal. Check out the 4th of the Ten Commandments.
It is saddening that we seem to have normalized working 7 days a week with minimal rest. We are not machines, and when we treat ourselves as such, we are bound to break. Respecting your downtime is especially important during the holiday seasons to keep your sanity intact. I know it's not as easy as it sounds, but forgetting about work will pay off physically and mentally once you clock out.
3. Gift yourself some love
You should not be only shopping for other people but for yourself too!
It's time to buy that dress you've been eyeing for months now. It's okay to replace your weary leather belt. Go ahead, book yourself and your spouse at that fancy restaurant.
We spend all our money on the gifts we give that we are left only with the bare minimum. But I have great news for you. Pink Zebra gifts are not only healthy, but they're also really affordable!
Here are 5 scents I'm sure you will love this season:
Cashmere Cedar Enjoy this woody and floral scent any time of the day. This aroma will cozy up any room and help you find your peace more easily.
French Almond Croissant Make your moments sweeter with a dash of almond and butter, glazed with apple syrup. This is how you make memories great.
Holiday Home Replace the holiday stress with holiday cheer with scents of clove, cinnamon, sandalwood, and vanilla. Gosh, this smells like Santa's sled.
Let it Snow Fresh air, spearmint, and patchouli. It does not matter where you live; you can bring the holiday winter home. And lastly;
Relax- Lavender Vanilla This scent will help you slow things down and put them into perspective. Lavender is known to be one of the most relaxing aromas out there; pair that with a hint of vanilla, and feel like you're floating with the clouds.
All of these scents are available on my Pink Zebra Shop. Just click here to see other wonderful selections. Oh, and hurry. Some scents are already selling out!
The season should be filled with great memories instead of stressful tasks. Remember to always show yourself some love, just as you shower everyone else with love, too.
Enjoy the holidays!
Image by: krakenimages, Unsplash