BACK
Spring Nostalgia: 3 Scents to Remember Spring By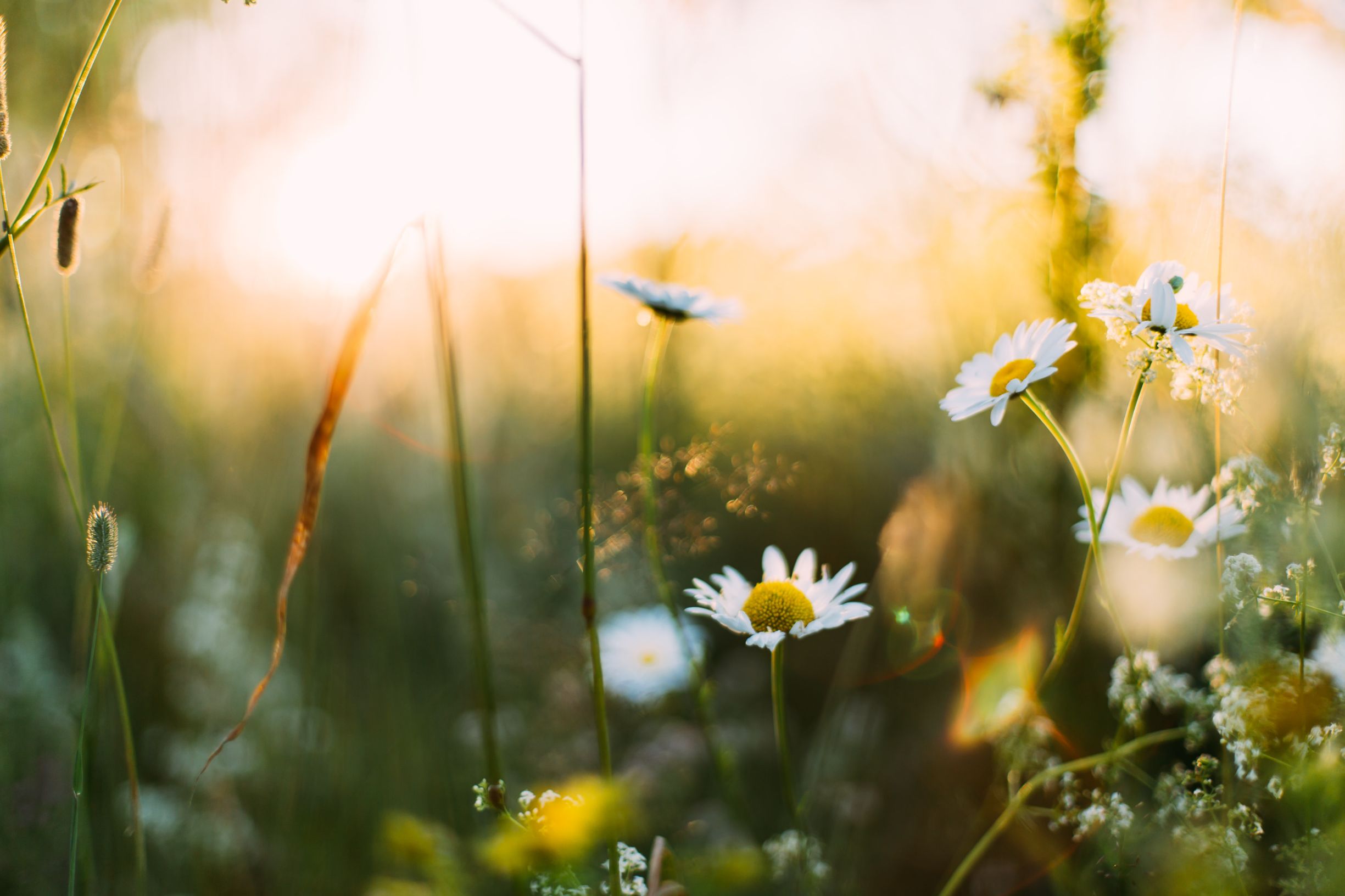 For most people in the USA, the spring season is one of the most anticipated times of the year. Because there are a lot of things available to do, there is also an abundance of good memories that can last us decades.
It is also a well-known fact that scents are the strongest stimuli when it comes to unlocking our memories. Great news for everyone, Pink Zebra re-released 3 flavors of aromas that smell like spring itself! Check these out!
Pink Pineapple : A tropical infusion! Fresh pineapple, mango, and coconut topped with a fiery red hibiscus flower.
Spring Cleaning : Fresh spring air swirling with notes of citrus and blooming flowers!
Sweet Summer Blooms : Summertime breeze swirling notes of fresh farm peaches, lilies, and apple blossoms with sweet whispers of jasmine.
Simply head to my shop by clicking here and searching for these scents. They sell out fast, so be sure to secure yours as soon as you can! 😊
Image by: Daiga Ellaby, Unsplash