BACK
It's Beginning to Smell a Lot Like Christmas! | 10 Scents That Emulate The Christmas Spirit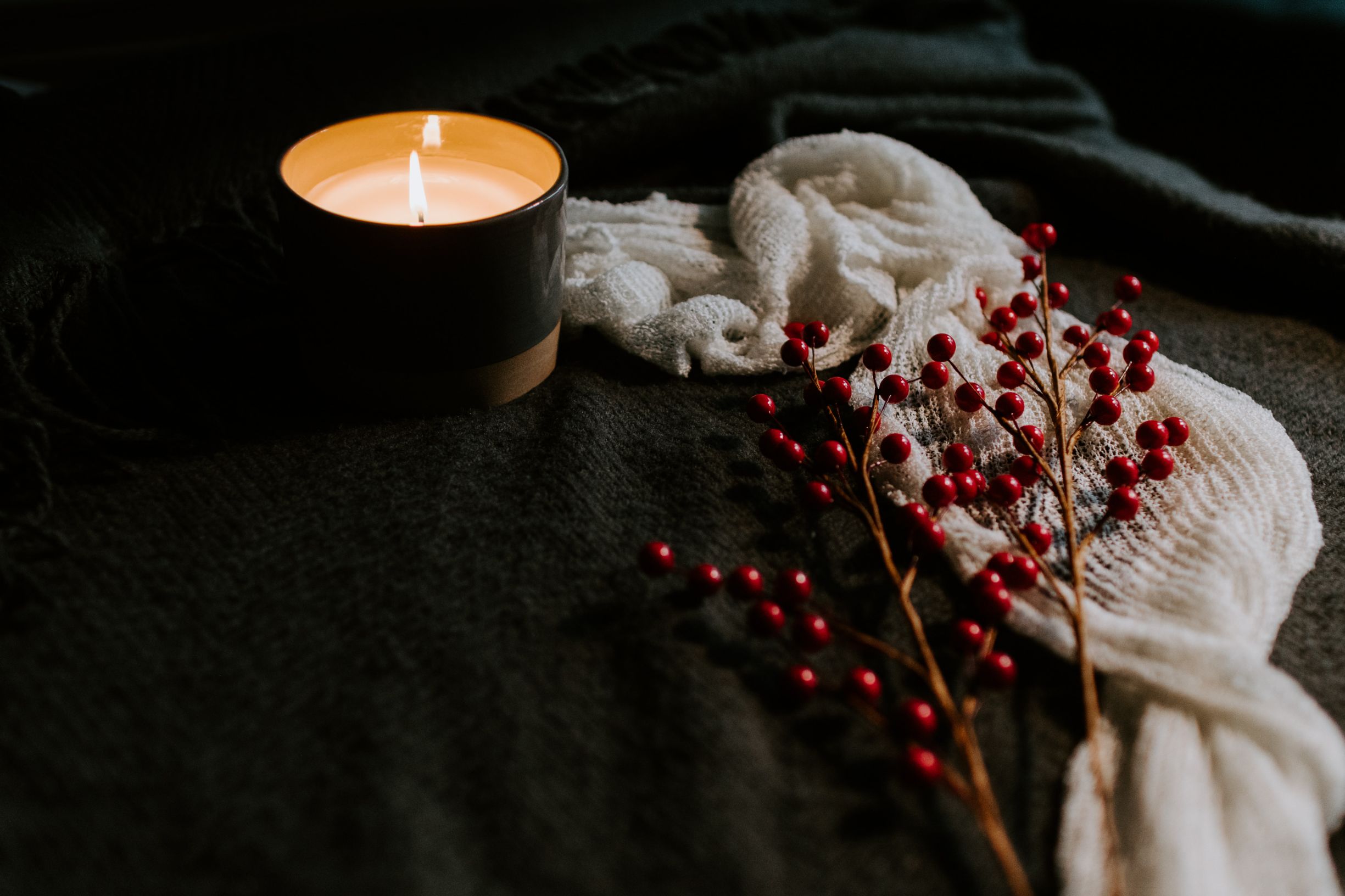 Once again, Mariah Carrey's All I Want For Christmas Is You is blasted on all Walmart radios across the United States. Malls are filled with Santa decorations, and some states are starting to get covered in snow.
More than a holiday, Christmas is enjoyed as a time dedicated to family—to share laughter, talk about good old times, and create new memories. And because it's an experience almost all of us look forward to, we try to remember it as much as we can.
Christmas is a good time for scents because; even when we look at the birth of Jesus Christ, three wise men visited the make-shift birthplace of the most famous man in history. They each brought gifts as a sign of worship to the Messiah. Being the wise men they are, they brought elements of aromatherapy. The gifts were gold, frankincense, and myrrh.
With the scents that bring out the Christmas cheer, our homes feel warmer and cozier. So today, we will take a look at 10 scents that emulate the Christmas spirit.
By the way, all of these scents are available as wax sprinkles at my shop. Click here to shop!
1. Frankincense
Frankincense is one of the most mystical sounding aroma flavors, perhaps because of its presence in the Bible and its spiritual uses mainly in East Asia. The essence is extracted from the Boswellia tree that is commonly found in the middle eastern countries such as Oman, Yemen, and various places in Africa. The tree bears white, pinkish flowers, but you'd be surprised that the scent is extracted from its log, similar to harvesting sap from a maple tree. Frankincense is known for its earthy, spicy fragrance.
2. Myrrh
Similar to the mystic nature of frankincense, myrrh is also a widely known scent all over the world. For some, the smell of myrrh can be off-putting, with descriptions like burnt rubber and gasoline. I suppose that's true at some extent, but when blended with other scents, myrrh plays a big role in rounding up scents by amplifying the dark notes in any aroma.
3. Cinnamon
The scent for all seasons. Whether they are syrup pumps on our Starbucks coffee frappe, on a teabag with honey flavors, or as a powder in a jar, cinnamon is a familiar flavor and scent to all of us and can bring out great memories of our childhood breakfast. Cinnamon is also present in many traditional Christmas food, so we have inevitably associated the scent with the holiday cheer.
4. Ginger
One of the easiest ways for Hollywood movies to emulate Christmas is through showing gingerbread cookies, like the gingerbread man or even a gingerbread house. Perhaps we all have memories of our families baking gingerbread cookies and glazing them with red and green icing. This is why ginger is a scent that resonates with the spirit of Christmas.
5. Peppermint
When I picture a gingerbread man, I imagine it walking around carrying a staff: a peppermint cane. This iconic candy snack mysteriously only becomes available in grocery stores and malls during the holiday season. To be honest, peppermint is a scent I keep at home almost every day because of its refreshing smell. It makes the house smell just cleaned. Apart from the smell, my most favorite comfort drink is a hot mug of dark chocolate Swiss Miss with a peppermint candy cane slowly melting in it.
6. Orange
The American Christmas tradition involves putting oranges in Christmas stockings. Its origins are not confirmed, but they revolve around two main theories. First, in the early 30s, a huge chunk of the population was not economically comfortable. During the season, oranges are scarce, so receiving one is already a luxury. Another theory says the tradition is rooted in the biblical story of the birth of Jesus Christ when one of the three wise men brought gold as a gift.
7. Nutmeg
The balsamic and woody fragrance of nutmeg is one that most of us associate with Christmas. Maybe because many traditional Christmas baked goodies have nutmeg as one of their main ingredients. But one thing is for sure, nutmeg is not only a good flavor but a dark, spicy scent that smells a lot like Christmas.
Feel the holiday cheer yet? Grab these scents now, along with hundreds of other options on my shop! Just click here, and you will automatically be redirected.
Image by: Kelly Sikkema, Unsplash