BACK
A Scent for Each Month | 12 Scents for 2022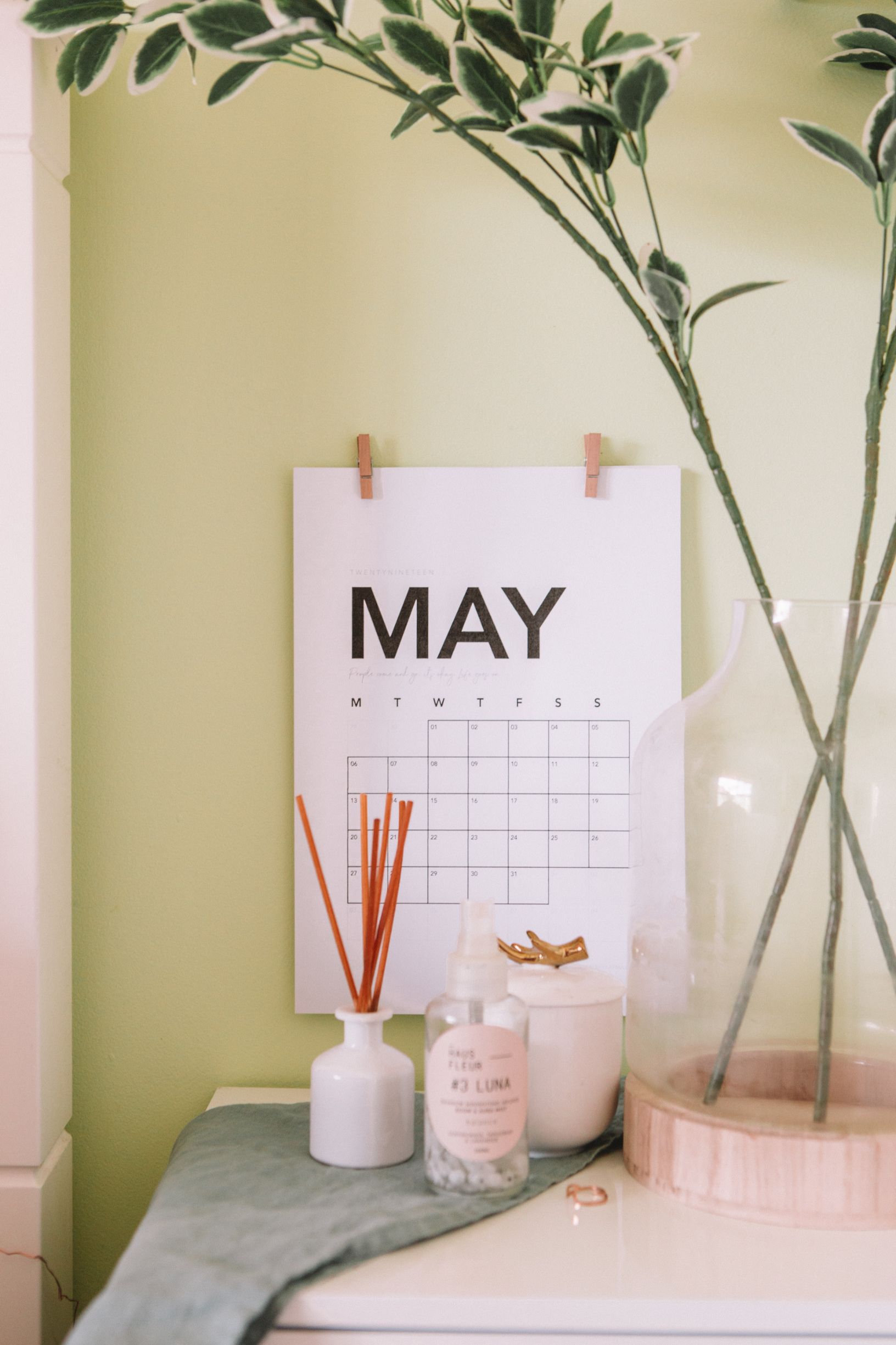 Happy 2022!
The past year was stressful, but nonetheless, an awesome year for most of us. And as we welcome another 12 months of this rollercoaster ride called life, we can only be hopeful that it will be pleasant to everyone.
We all have ways to cope with stress. Some play games, some get massages regularly, some go on trips. And a lot of us just sit back and enjoy the aromatic vacation in the comforts of our own homes.
As we are welcoming 2022 with big smiles painted on our faces, I would like to introduce you to twelve great scents that can help us get through all twelve months of the new year! Let's go!
12 Scents for 2022
January
For a strong start, get yourself our scent called Energy. It's a blend of bright fruits, water lilies, sugar cane, and melon blossom. Speaking from personal experience, I get perked up every time I melt this scent. It's like getting lost in a tropical forest; relaxing yet extremely energizing.
February
Oh, the month of love. Our scent called Fizz the Season is perfect for the occasion. As winter snow slowly melts in most states, Fizz the Season can help invigorate our bodies and get some romance in the air. It blends wonderful aromatic notes such as cranberries, red plum, and zest of clementine. This would make a great gift for your significant other; I'm sure they will fall in love with it (and you).
March
Spring is starting. The warm air coupled with the scorching sun makes it a good time to enjoy a family trip. But for a more affordable alternative, you can just melt a scent at home and bring the tropical island to your home. For this experience, Fresh Cucumber Melon is the scent that will guide you to paradise. It is a simple yet exquisite blend of juicy melon and crisp cucumber.
April
We are starting the new quarter strong with one of Pink Zebra's seasonal best-sellers (now available all year round) called Green Apple Holy. It's a blend of crisp green apples, refreshing holly leaves, and creamy pear. This will surely give this month a chill from the rising temperature.
May
The flowers and plants outside are at their peak. Why not Bring the flowery breeze into your home? Do it with a solid selling scent called Magnolia & White Musk. It is the perfect blend of silky magnolia petals, white musk, lemon, and sweet pears. This is probably how the harvest season in the 1800s smelled like.
June
Finally, summer is here. The season when the sun decides to get closer to earth and give us all tan skins and sunburnt noses. It's the best time to knock our work-pants off and put out vacay-pants on. To help you relax, I suggest diffusing this scent in the air: Rejuvenate – Eucalyptus & Evergreen. Eucalyptus and evergreen are both popular for their clean and refreshing aromas.
July
After we celebrate Independence Day on the fourth, we can continue the festivities by diffusing Pink Zebra's Warm Apple Pie. This scent combines all the elements of America's favorite baked goodie: a sweet-smelling caramel crust, apples, and cinnamon.
August
Summer is nearing its end, but it's still quite a warm month. The mid-year fuzz can leave us craving for a refreshed, zesty scent. With that said, Pink Zebra's Thai Lemon Air Care is perfect for August: a combination of lemon, verbena, wild lime, and musk. Also, it neutralizes malodors in the air, leaving your home smelling its best.
September
The world is starting to turn golden brown, and it's the perfect time to visit the lake house you have always wanted to stay in. But it's also a very busy month for all of working in the corporate world. So, I have just the solution for that: make your home smell like a cabin. Pink Zebra's Mahogany Wood will make your home smell and feel warm.
October
Of all the four seasons of the year, autumn seems to be the one with a particular scent attached to it. It's probably because of the abundance of apples, pumpkins, and cinnamon. For this month, we are sticking with Pink Zebra's Everything Autumn. It is a mixture of indeed everything autumn. A blend of sweet pumpkin, crisp apple, and pear, with an undertone of cinnamon.
November
Trick or treats! As early as November, the holiday rush is already creeping in. People are starting to lose sleep to the stresses the holiday brings. So, this month needs a scent that will help you fall asleep with ease. I would love to introduce Pink Zebra's Black Cherry. Its aroma of tart black cherries can enhance your mood and help you sleep quicker and deeper.
December
The Holidays are here! It's time for a break from work and a chance to restrengthen family bonds through giving, eating together, and watching beloved Christmas films. To add to the cheer of this season, you should melt Pink Zebra's Mistletoe Magic. It's all the scents of Christmas extracted into one aromatic treat: a mistletoe breeze topped with cedarwood, fir, orange, and raspberries.
All of the products mentioned in this article are always available on my online store. Simply click here and search for the name of the products, order, and enjoy!
Have an awesome 2022!
Image by: Maddi Bazzocco,Unsplash